Jagua Gel Starter Kit 1 Fl Oz
Regular price
$31.15 USD
Sale price
$31.15
Unit price
per
Sale
Sold out
Free shipping for orders over $150.00
Delivery within 1-2 weeks to United States
Cosmetically safe & certified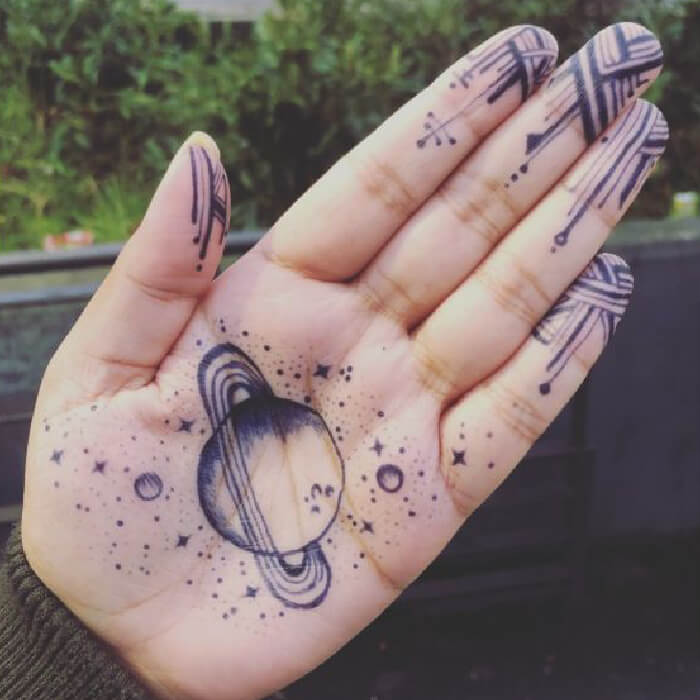 What our customers say
This is my third time ordering from Jagua Henna and the stain never disappoints! I also love the fact that they sell ready to use Jagua gel. Overall great!
Well I defently recommend their product. Me personally I made my first and not last order. I have bought the starter pack and one of my faith sister made my hands so elegant and you feel it that it has prime quality not toxic for the skin as some henna you found in ethnic shops.
Fantastic gel and wonderful company. I had problems with an order immediately placed. Kindness and professionalism of customer service. Highly recommended!
Why this is a great choice
The Jagua Henna starter kit is the perfect introduction to the world of natural, temporary tattoos. Do you want to create beautiful body art? Try your own designs in a fun and safe way.
Our start kit includes three bottles of fresh Jagua gel, a set of application tools, and a step-by-step guide to help you create your own unique designs. The gel is easy to apply and dries quickly. You can make ±30 small tattoos, which is enough to experiment with different designs and styles without the commitment of a permanent tattoo.
Jagua gel is made from the Genipa Americana fruit, which is native to the Amazon rainforest. It has been used by indigenous tribes for centuries as a natural dye for tattoos and other body decorations.
Unlike traditional henna, which only produces reddish-brown colors, Jagua Henna gel produces a dark blue-black color that is unique and eye-catching. The color lasts for about two weeks before gradually fading away. It is easy to apply and dries quickly, which makes it a convenient and fun way to experiment with body art without the commitment of a permanent tattoo.
Enjoy!
Jagua Henna
Product details

| | |
| --- | --- |
| Contents | |
| Ingredients | The main component of our Jagua Henna formula is the fruit juice of Genipa Americana. In addition to this it contains an Olive oil derivative (Phytosqualane), a thickener (Xanthan gum), water, a preservative (Sodium benzoate) a preservative (Potassium Sorbate) and Citric Acid. Al these ingredients are 100% natural and are also used in food products. |
| Certification | EU cosmetic certification (EC1223/2009) |
| EAN | 8720865606033 |
Safe and sustainable Jagua products
Each ingredient of each batch has been tested in the Netherlands on its toxicological profile, chemical composition and levels of exposure according European legislation. All of our products have been developed according to Cosmetic Products Safety Legislation (EC) No 1223/2009.
Gluten-free
No animal testing
No PPD or GMO
100% natural & vegan